Meetup Prism 101 - Introduction
The last week I were talking about a MVVM framework called Prism in the Xamarin Madrid Meetup group. Let me share with you the two Youtube videos (spanish audio) with the full content. It was my first Meetup as presenter but maybe not the last.
You can download the repo from my Github.
See the first video in Youtube.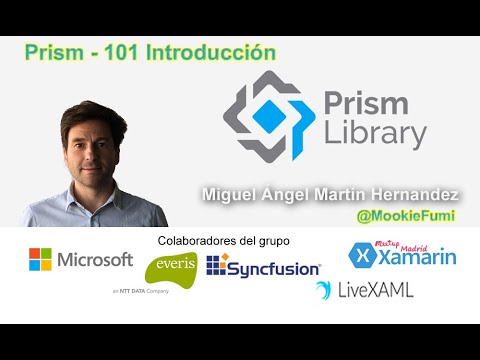 See the second video in Youtube.